We Put Our Hearts Into It!
Over 25 years of experience in
the transportation industry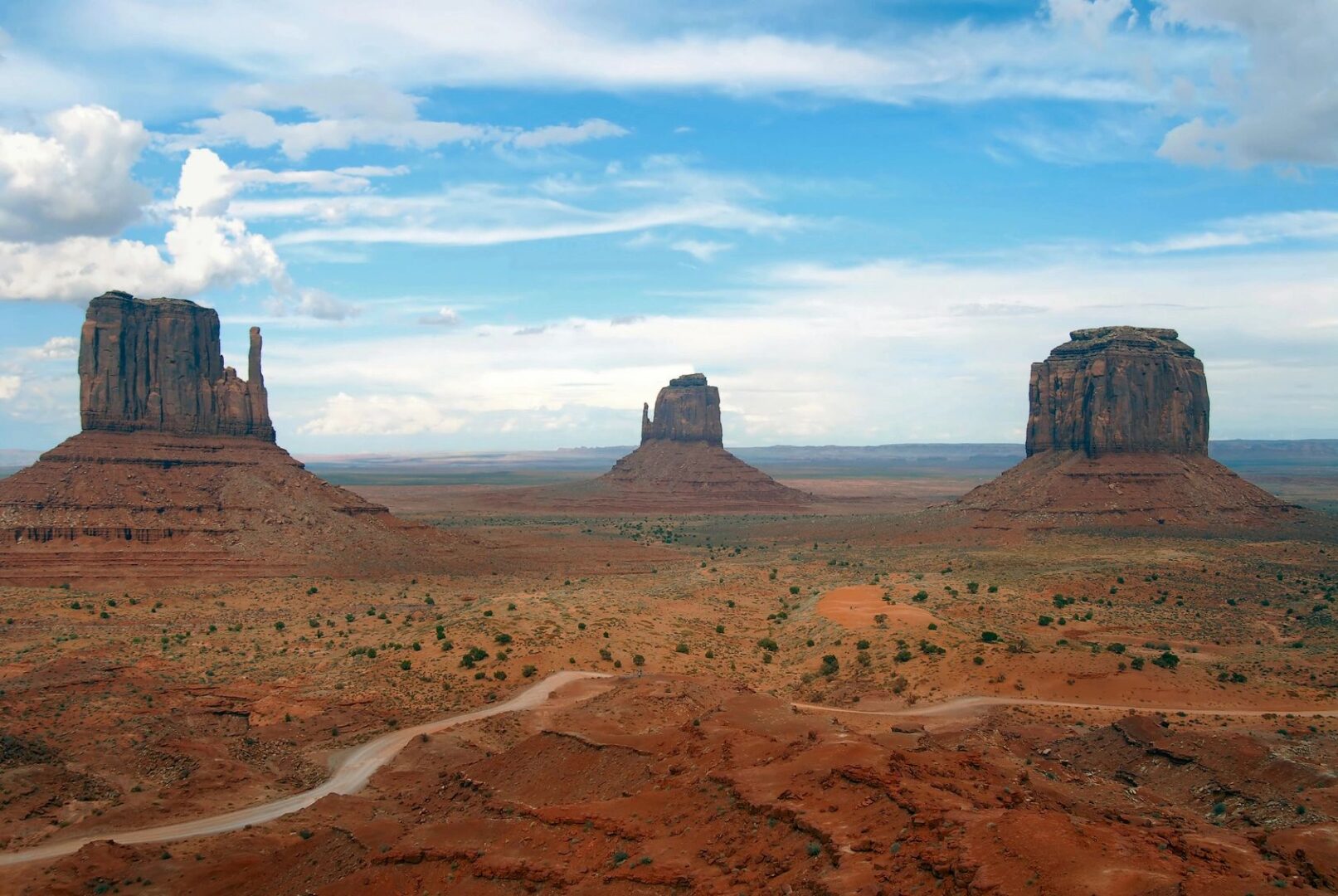 Specialized
Auto Transportation, Flatbed & Step Deck Haulers Nationwide
Heartland Auto Transportation of New Mexico, specializing in Auto Transportation - large and small, salvage, inoperable, military transfer, stolen recovery, relocating, classics, and private individuals. Open or Enclosed.
We would like to take a few moments of your time to introduce ourselves. We are a small, family-owned company in service for over 20 years. Please feel free to contact us by phone, email, fax, or through our website for any questions, comments, or quotes that you may be in need of. We transport 1 - 9 vehicles at a time. We have flatbed and step deck haulers. We also have the availability of enclosed transports through our subcontracted haulers. We have availability across the United States.
Liabilities that are not covered by the transporter:
Vehicles without working brakes, inoperable vehicles or damages incurred while loading or unloading of such vehicles, repossessed vehicles, damages caused by leaking fluids, battery acid, coolants, industrial fallout, acts of God, mechanical malfunction, exhaust systems, alignments, suspensions, engine tuning, damage or loss of loose parts or special equipment not listed on the bill of lading or that are not properly wrapped or stored, personal items left in the vehicle or damages caused by such items, damages to tires, damages to plastic or covered interiors, dashes, seats, etc. due to weather conditions.
All damages must be noted on the bill of lading at the time of delivery.
We look forward to hearing from you,
Chari Kennaman, Owner